Chain Link Fence Privacy
Installing a chain link fence is an affordable and straightforward way to add security to your yard and prevent pets and kids from leaving your yard. However, because of the holes in a chain link fence mesh, you may not always get the privacy you want when lounging in your outdoor space. Thankfully, there are inexpensive ways to make your chain link fence more decorative and provide further security.
Vinyl Slats For a Chain Link Fence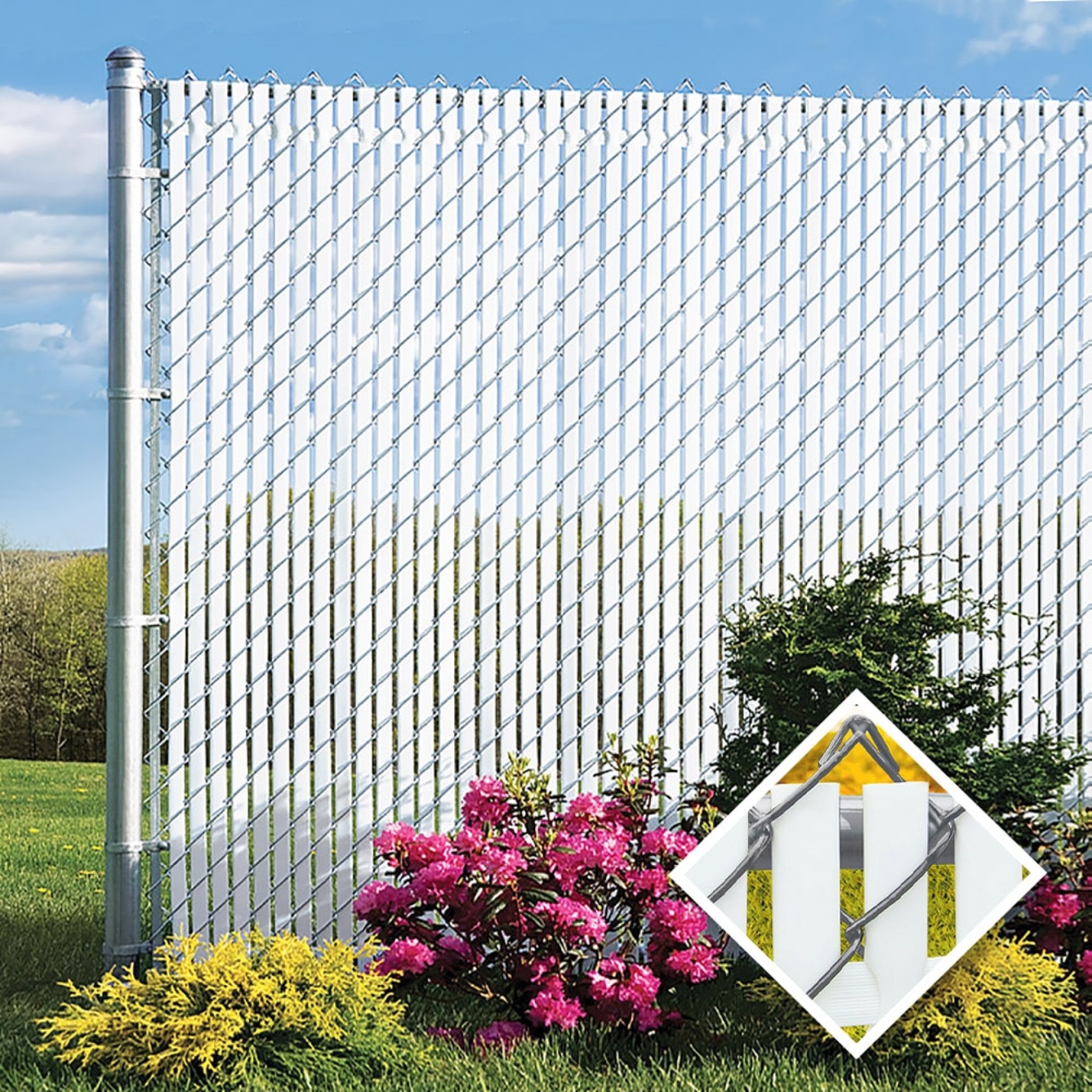 Vinyl slats are durable yet affordable and offer much customization for your chain link fence privacy options; choose from many colors while enjoying low-maintenance care.
Vinyl Fence Benefits:
Resistant To Weather-Damage
UV-Inhibitors To Prevent Discoloration
Easy-To-Install
Added Security
---
Hedge Slats For Privacy Fence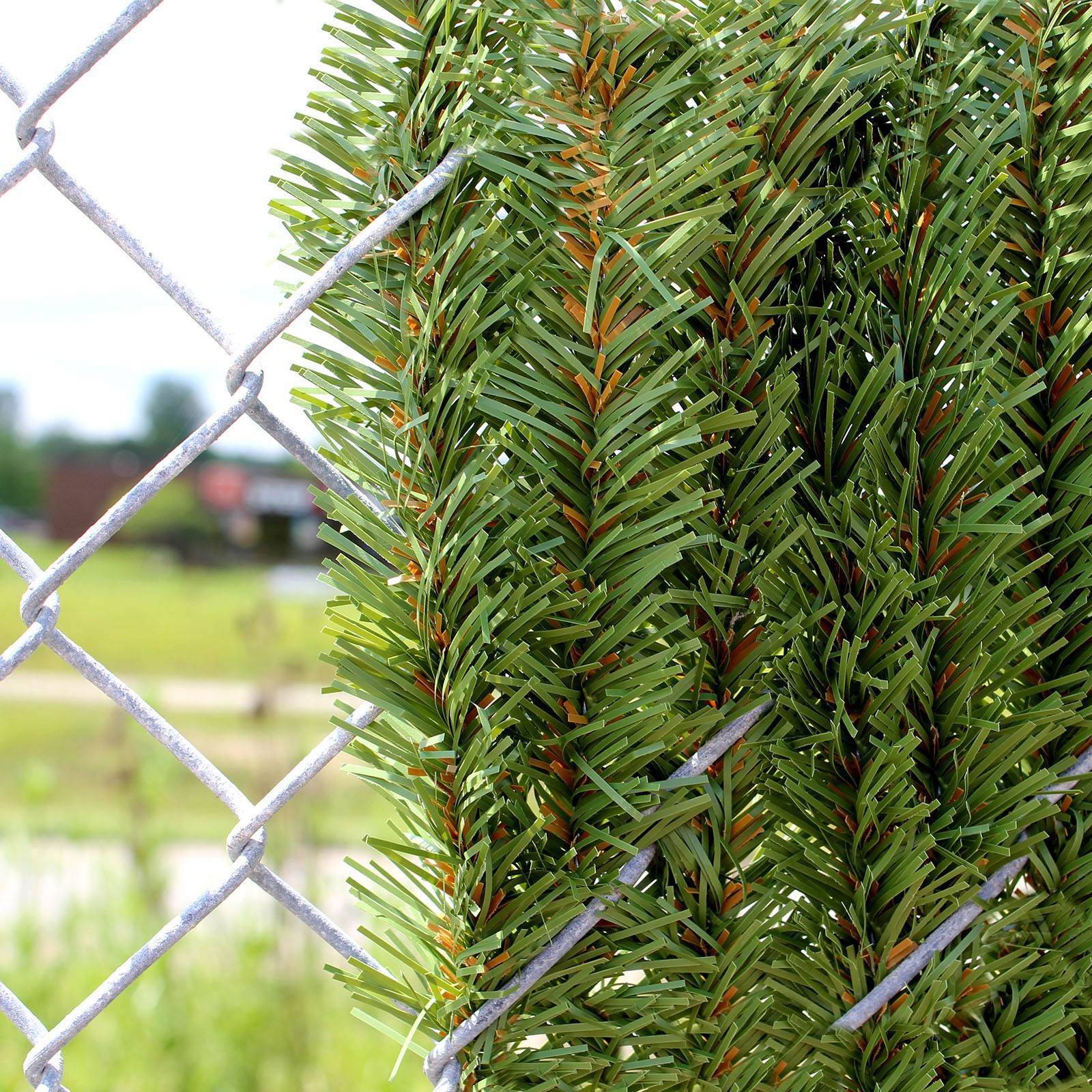 If you are looking for a more "natural" option with chain link fence, hedge slats look exactly like shrubbery but do not need to be trimmed or watered.
Hedge Slat Benefits:
UV-Stabilized
PVC Needles That Resemble Real Evergreens
Resistant To Weather Conditions
Gives A Natural Look To Yard
---
Aluminum Slats For Chain Link Fence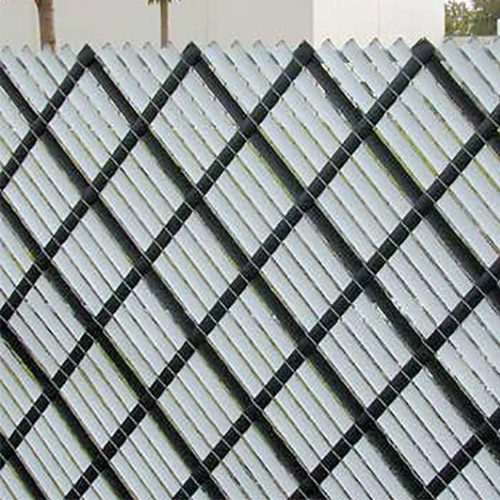 Aluminum fence slats enhance privacy while still offering several color options. With a gloss-backed enamel finish, your aluminum slats will not fade and will maintain their decorative presence.
Aluminum Slat Benefits:
Easy-To-Install
High-Quality Material
Only Needs Water To Clean
Stylish Design
---
Privacy Options for Chain Link Fence
If your chain link fence is not offering the privacy you would like, many options are available to increase your yard's enjoyment. Don't settle for non-durable options like privacy tape or mesh that will only last for a while. Have more questions about chain link fence privacy options? Refer to the article selection below.
Read Other Articles